The Secret To Great Food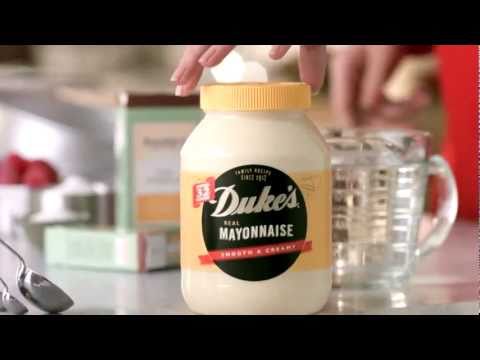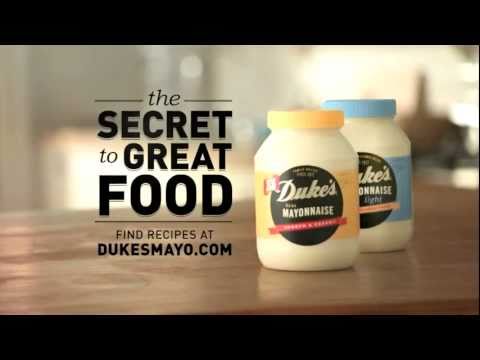 Elevation recently launched a new campaign for Duke's Mayonnaise, one of the South's most beloved brands. The television spots (viewable above) feature stories of how Duke's smooth and creamy mayonnaise brings one-of-a-kind flavor to food.
The campaign is part of an effort by The C.F. Sauer Company to expand Duke's presence throughout the U.S. to compete with the national brands.
Elevation was awarded creative duties for The C.F. Sauer company in early 2011. Our work is focused on the condiment maker's three key brands: Duke's Mayonnaise, Sauer's Everyday Spices, and a gourmet line of spice blends, The Spice Hunter.